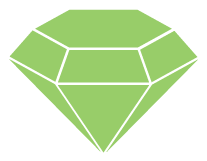 Learn how the best leaders support and direct their employees to realize their potential.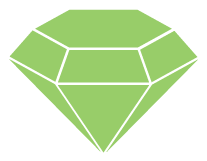 Employ DiSC® assessments to gain insights about communication preferences and how to productively deal with conflict.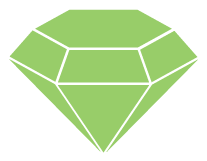 Experience practical tools to lead and develop teams.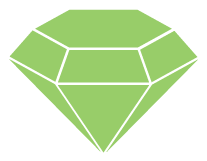 Understand the pillars of employee engagement and the role of the leader in influencing employee engagement and commitment.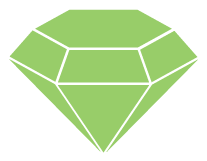 Use the change model to introduce and influence change within your organization.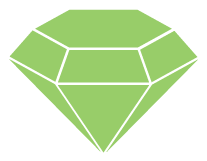 Learn the art of delegation, employee development and coaching skills.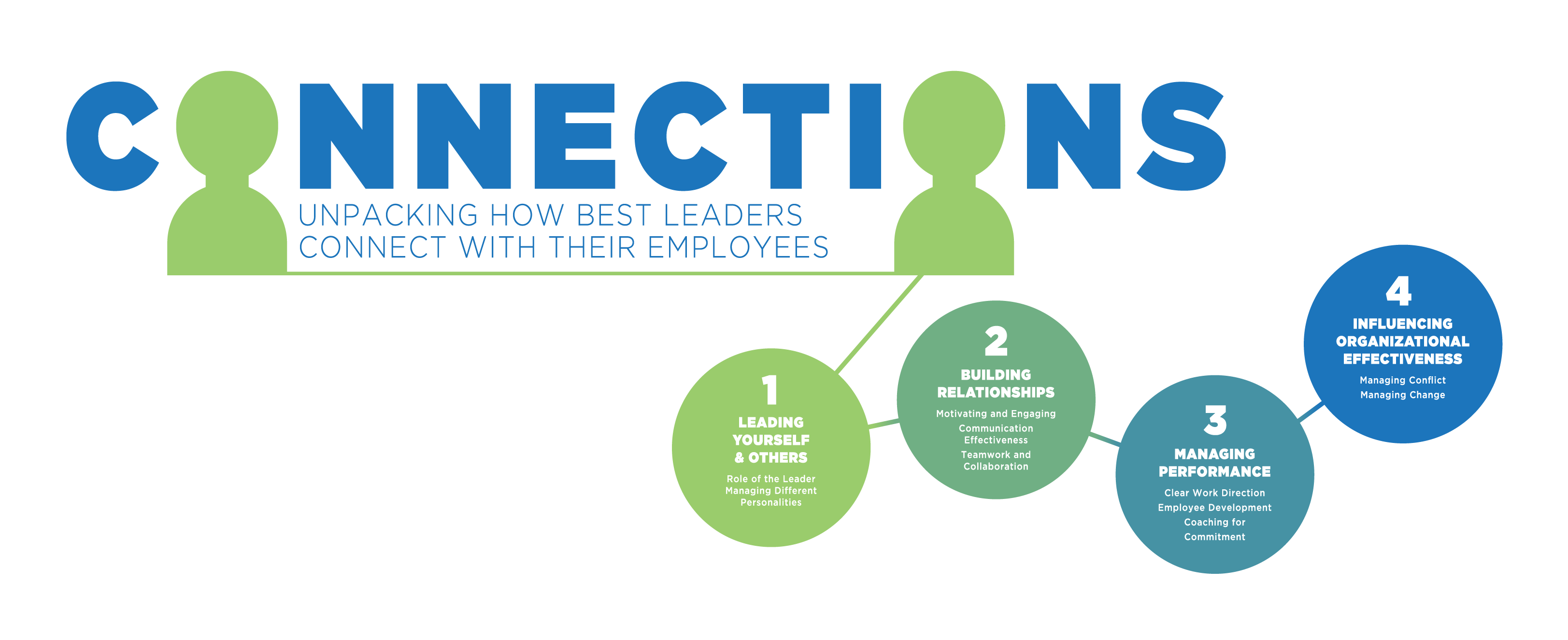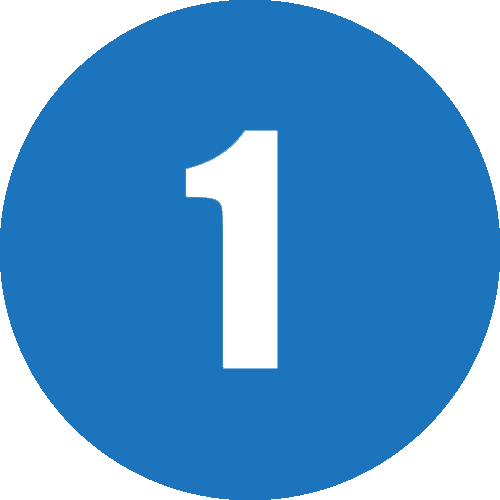 Leading yourself and others
Leaders evaluate the life cycle of their organization. Reflecting on "best leader" qualities, leaders identify what role the leaders play in influencing employees and building trust. Reflecting on leadership challenges, the leader considers strategies to balance the needs of the task and the people. Using the Everything DiSC® Workplace assessment, the leaders are introduced to a model to describe behaviors in the workplace and to gain insights about their own strengths and areas for further development.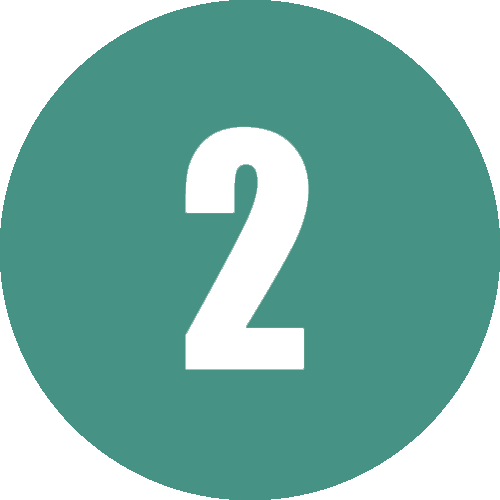 Building Relationships
Leaders consider the pillars of employee engagement and evaluate how they are currently focusing on these priorities with each of their employees. Using a listening skills model, leaders practice listening skills by utilizing workplace challenges. Communication skills include effective meeting management. Two team assessments are introduced to evaluate the functioning of each of the leader's teams. These assessments may be transferred to the workplace as a way to benchmark how individual teams are functioning and to create action plans to be a high performing team.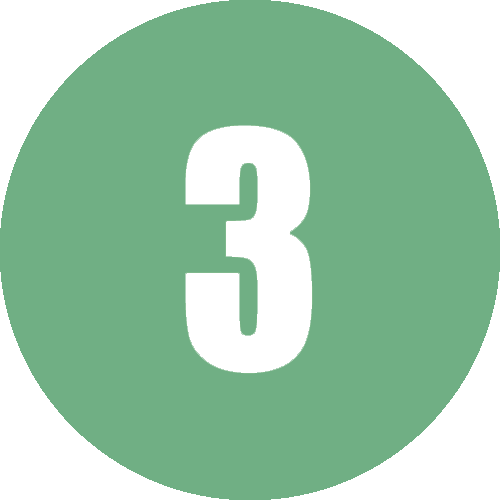 Managing Performance
Giving clear, specific direction when they are delegating to team members is essential to avoid frustration, and through using an Employee Development Model the leader considers the role of collaborating with the employee to identify areas they wish to further develop and enhance their skills. Leaders are introduced to a coaching framework to plan for a coaching conversation.
Influencing Organizational Effectiveness
An important communication skill is to maintain composure during times of conflict. Leaders use a Productive Conflict assessment to reflect on how they manage conflict, and the positive outcomes when conflict is handled properly. The assessment provides clear strategies for dealing with conflict. Leaders are also asked to lead change in their organization and their influence is often based on how they resist and support change themselves. Using a checklist, leaders are given a guide to announce change in a very comprehensive way.
Recommended Audience
• Middle Managers
Format/Length
• In-house for individual organizations Two 2-day in-person sessions
Materials
• Connections Participant Binder
• Everything DiSC® Workplace Assessment
• Everything DiSC® Productive Conflict Assessment
• Videos and Experiential Activities
ADAPTED FROM