Leaders in Learning and Development Solutions since 1994

Learning and Development Solutions to Realize the Potential of Individuals, Teams and Organizations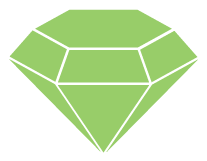 We are committed to a comprehensive diagnosis before recommending and customizing a solution.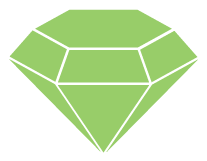 Every solution created is in pursuit of excellence, from development to execution.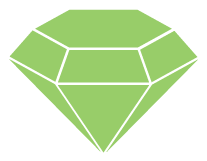 Our long-term relationships have proven to be successful in that we know our clients' needs and can be proactive with interventions that positively impact their business.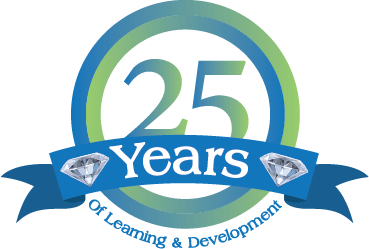 Everything DiSC
® 

Workplace Open Enrolment

 

 

 

 

Learn Your DiSC Style, Understand Other Styles, and Build More Effective Relationships!    
 January 29, 2020
9:00am- 3:00pm
Everything DiSC
® 

Workplace Train the Trainer

Learn How to Facilitate Everything DiSC® in Your Organization!
January 29-30, 2020
9:00am- 5:00pm each day
25 Year Track Record of Outstanding Success!