Leaders in Learning and Development Solutions since 1994

Learning and Development Solutions to Realize the Potential of Individuals, Teams and Organizations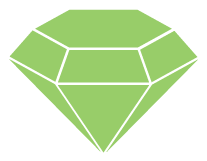 We are committed to a comprehensive diagnosis before recommending and customizing a solution.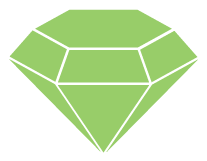 Every solution created is in pursuit of excellence, from development to execution.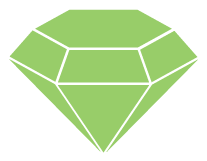 Our long-term relationships have proven to be successful in that we know our clients' needs and can be proactive with interventions that positively impact their business.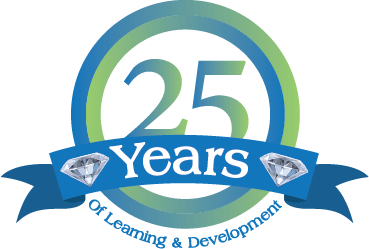 Managing Things…Leading People Open Enrollment
October 2-4, 2019 Brandon, MB
Sunrise Credit Union Training Room
2305 Victoria Avenue
Brandon, MB R7B 4H7
204-727-5000
25 Year Track Record of Outstanding Success!