Effective Strategic Leadership with Everything DiSC® Work of Leaders in Canada
Raise The Bar For More Effective Strategic Leadership
The work that leaders do – the work that really matters – is boiled down to three areas: crafting a vision, building alignment, and championing execution. They strike a chord that turns the goal of leadership into tangible steps. The work of leaders is for all supervisors, managers and leaders who wish to enhance their strategic leadership skills. It is about creating a strategic mindset that focuses on the big picture, rallying people together to achieve a vision, and ensuring plans are executed. This can be done at a team, department or organizational level.
The Work of Leaders is a 1-2 day session that takes each participant through an inventory of their strengths, and teaches them how to move from management to a leadership mindset. Participants will leave with a book that will serve as a road map to realizing their potential as strategic leaders.
Session Objectives:
Study the behaviors necessary to demonstrate capability in each of the 3 components of strategic leadership.
Assess your individual strengths in the areas of Vision, Alignment & Execution through the work of leaders profile.
View the strengths and gaps from the team's perspective.
Analyze past situations to explore how these three leadership areas have been employed.
Build a more cohesive team by discussing how the team responds to different situations in the workplace.
Learn how each of the team members strengths are best utilized in the team environment.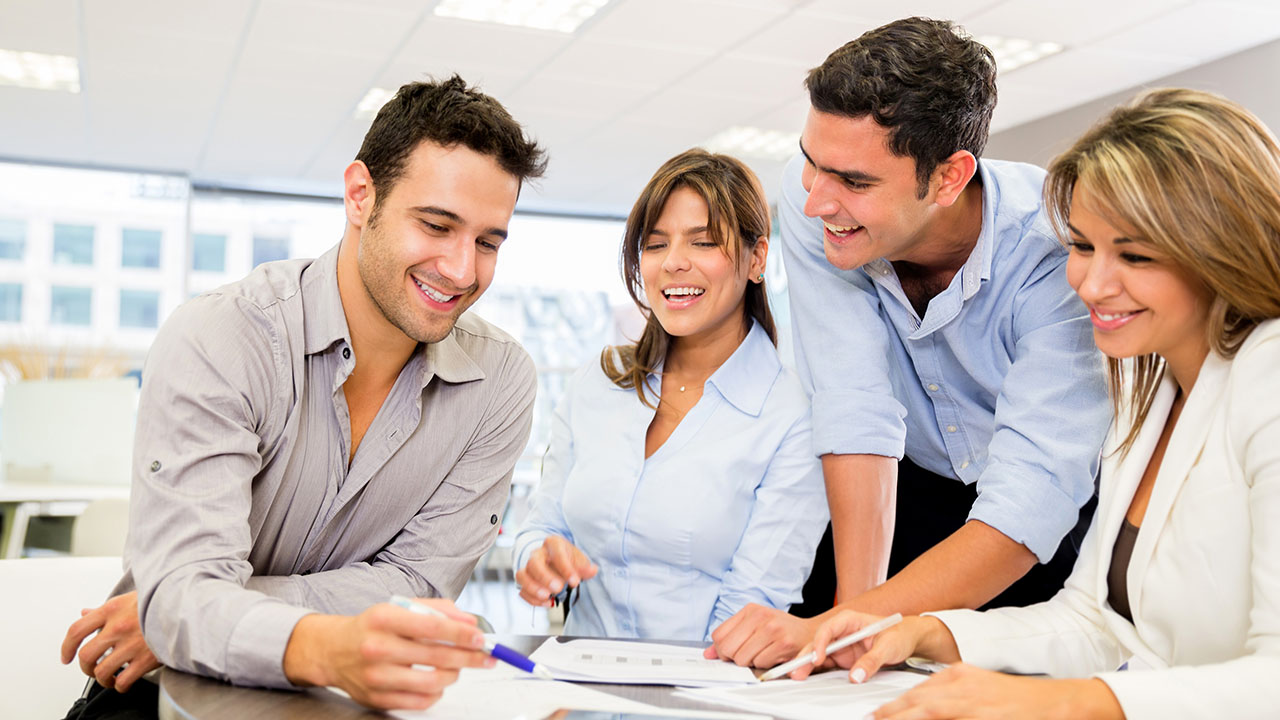 The Work of Leaders Book
A culmination of six years of research and development, the Work of Leaders interweaves humor and drawing from real-world scenarios that distills leadership best practices into a simple and compelling process that helps leaders at all levels get immediate results.
Foreword by Denise McIntyre, President and Founder of The Learning Edge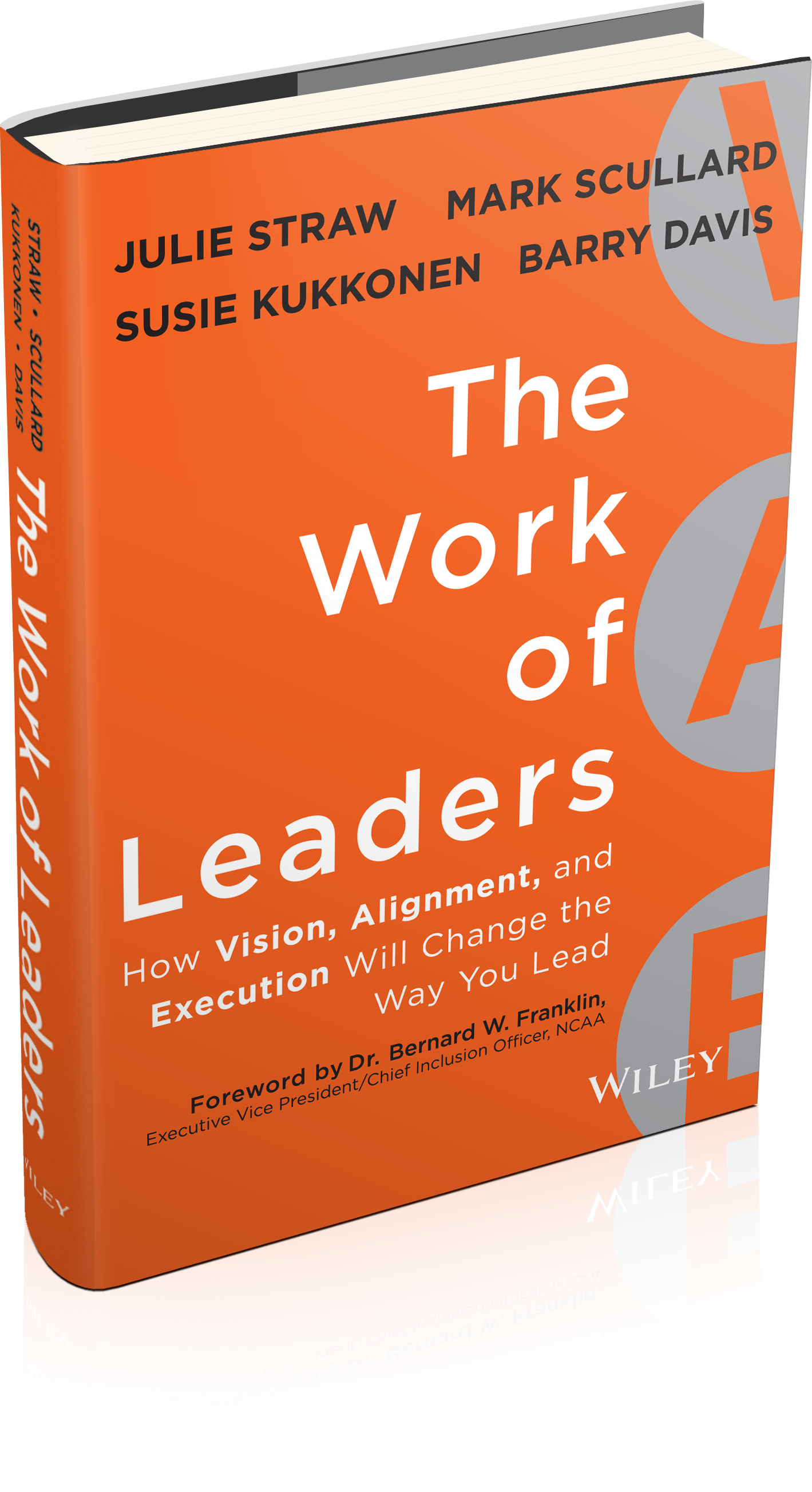 The Work of Leaders Assessment
The Work of Leaders Assessment examines leadership from the perspective of the relationship from one to many and focuses on concrete steps directed at leading an organization or group towards desired outcomes. DiSC® is incorporated to stimulate fresh insight and dialogue around leadership styles regardless of the leaders knowledge or experience. Everything DiSC® Work of Leaders helps leaders take action with personalized tips and strategies that provide clear direction and are easily applied. Context-specific feedback and development steps, along with helpful case-in-point narratives reveal how progress can plan out in real business situations.

Tap/hover below to learn more:
The Learning Edge Facilitation
Certifying In-House Facilitators