Teamwork & Collaboration
Develop And Maintain High Performing Teams
Bringing the team together for a 1 or 2 day session begins with a Needs Assessment to assess how the team is functioning. Activities are designed to work through inefficiencies, develop a positive group dynamic, and a sense of trust among team members.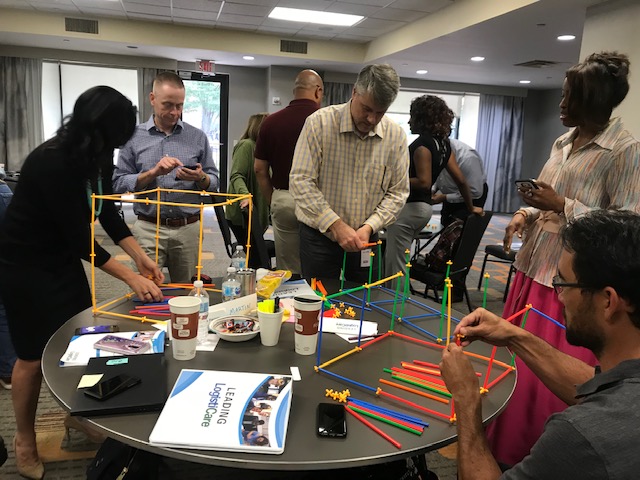 Identify the purpose & characteristics of a high performing team
Discuss the characteristics of effective and ineffective teams
Assess the effectiveness of your current team
Experience the G.R.O.U.P.S model of team effectiveness
Learn about stages of Team Development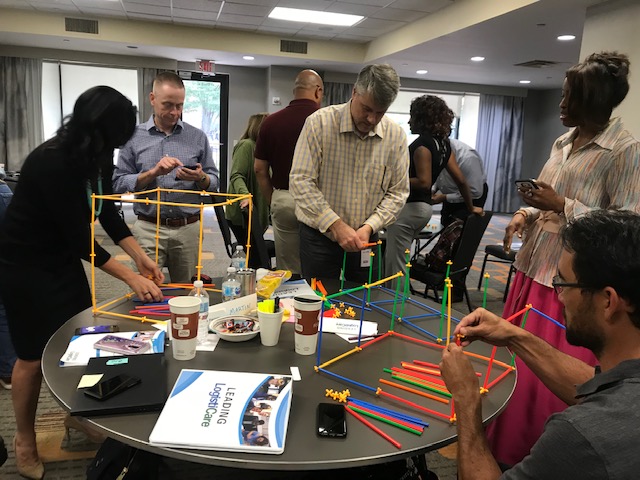 Ways You Will Benefit From Bringing Your Team Together
The customized sessions benefit the team in that they have the opportunity to discuss ways they can be more effective as individuals and as a team. A tangible, written plan for improvement is created to outline current opportunities for growth. Participants leave our sessions with a new appreciation of how teamwork and collaboration can help them achieve their goals. The outcome of the session is a unified, motivated and focused team.
Everything DiSC® Workplace Profile
Everything DiSC® Workplace helps build better relationships one person at a time. The Workplace Profile can be used with everyone in an organization, regardless of title or role, to improve the quality of the workplace. Participants understand and appreciate the styles of the people they work with. The result is more effective and productive in working relationships.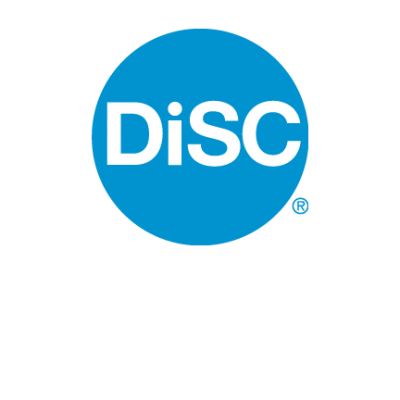 Everything DiSC® Comparison Report
Participants will receive Comparison Reports illustrating the similarities and differences between themselves and another co-worker, resulting in better working relationships and learning that sticks!