Everything DiSC® Management
Coaching Direct Reports Is Easier With DiSC®
In this interactive one day Everything DiSC® Management session, managers will learn how to bring out the best in each of their employees. Managers will learn how to read the DiSC® style of their employees and adapt their own style to manage and delegate more effectively. This program is designed as a next step in the process of employing Everything DiSC® Workplace with all direct reports.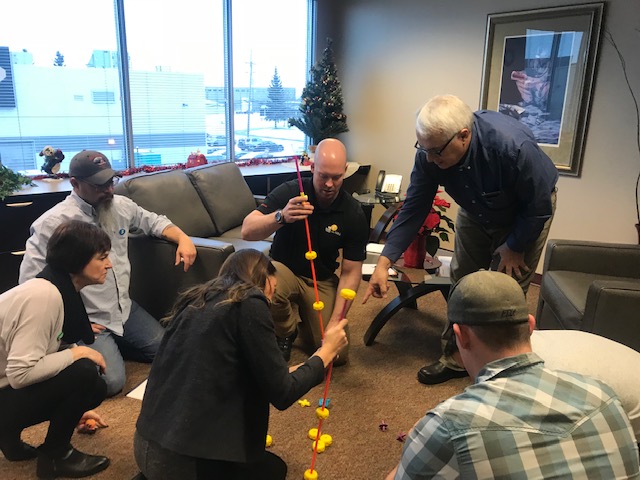 Session Objectives:
Understand your DiSC® Management style
Learn to direct and delegate more effectively
Develop techniques to improve employee motivation
Encourage employee development
Enhance your working relationship with your manager
Everything DiSC® Management Profile
26-page management-specific profile designed to help managers understand themselves, their direct reports, and improve their relationship with their Manager.