Management Training Programs with Everything DiSC® Management in Canada
Teach Managers to Successful Engage, Motivate and Develop their People
Everything DiSC Management is a personalized learning experience proven to increase the effectiveness of anyone in a management role. Participants deepen their understanding of themselves, their direct reports, and their own managers using the DiSC® model, while learning how their management style influences their approach to decision-making, time management, and problem solving.
Participants gain concrete strategies to help them adapt to the style of their direct reports, enabling them to bring out the best in their people, no matter where they are.
In this interactive one day Everything DiSC® Management session, managers will learn how to bring out the best in each of their employees. Managers will learn how to read the DiSC® style of their employees and adapt their own style to manage and delegate more effectively. This program is designed as a next step in the process of employing Everything DiSC® Workplace with all direct reports.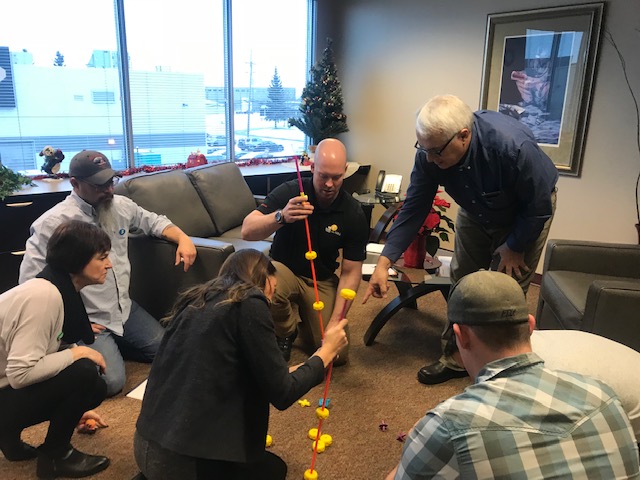 Session Objectives:
Understand your DiSC® Management style
Learn to direct and delegate more effectively
Develop techniques to improve employee motivation
Encourage employee development
Enhance your working relationship with your manager
Everything DiSC® Management Profile
26-page management-specific profile designed to help managers understand themselves, their direct reports, and improve their relationship with their Manager.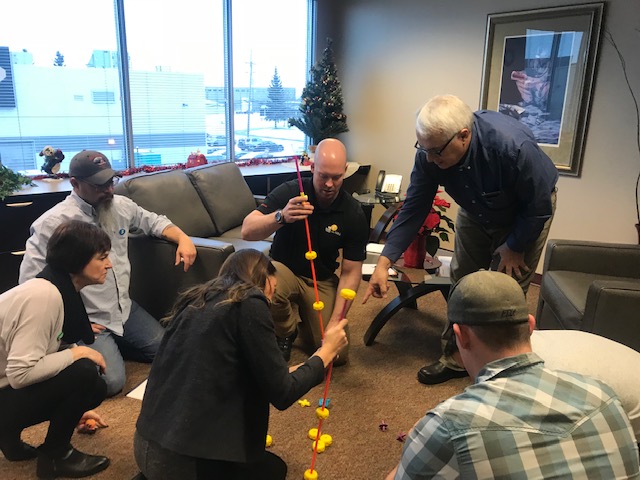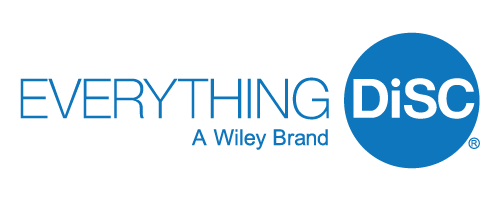 Tap/hover below to learn more:
The Learning Edge Facilitation
Certifying In-House Facilitators