Send A Fax
1-306-665-1502
Office Location
101-100 Wellington St
London, Ontario
N6B 2K6
DiSC 363 Assessment
Gain Insight Into Others' Perceptions of You In the Workplace
Everything DiSC 363 For Leaders combines the best of 360° feedback with the simplicity and power of DiSC, plus three strategies for improving leadership effectiveness. 363 For Leaders is meant for anyone who wants to use 360° feedback as part of their leadership development, whether they are a supervisor, emerging high-potential leader or an experienced executive. Leaders select an unlimited number of managers, peers, direct-reports and others to rate their leadership behaviors, strengths, and challenges, and provide constructive feedback. Leaders receive their next steps in each of the three areas, which they can focus on to improve leadership effectiveness..  
Leadership excellence is tied to a number of factors, including character, cognitive abilities, and interpersonal skills. The Everything DiSC 363 Leadership model focuses on the interpersonal realm, describing a rich spectrum of behaviours called
Eight Approaches to Effective Leadership: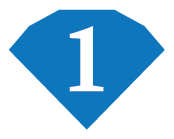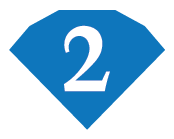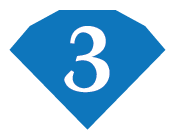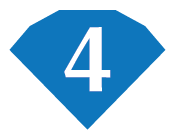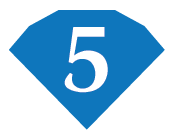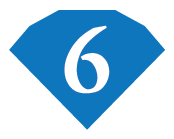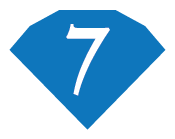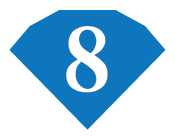 The coaching phase of this program consists of lessons on making sense of the data, interpreting the feedback, and framing information to constructively guide the leader, followed by assisting the leader in identifying development areas and creating an action plan, scheduling follow-up meetings to measure progress and promote accountability.
The assessment portion of this program consists of a customized, competency-based 360° feedback method created by Assess 360 which includes: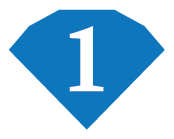 Completely web-based survey, administration and reporting (paper and pencil survey available)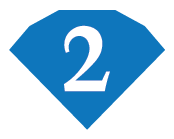 Dimensions and behaviors populated directly from your competency model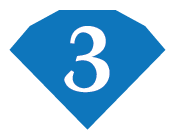 Contact Us
In-House Program
The Learning Edge's facilitators, or Front Line Leadership certified in-house facilitators can facilitate this 10 module program in-house for a group of up to 25 leaders.
Learn more and schedule your in-house program today!
Open Enrollment Program
The Learning Edge also offers scheduled Open Enrolment programs across Canada. The Open Enrolment program is available to all clients. Don't see a schedule that works for you or your team? If you have a base of at least 12 leaders, The Learning Edge will create an Open Enrolment program in your preferred location, and within a time frame that ensures all spots are reserved.