Managing Things… Leading People
Premier Leadership Development Program
Managing Things…Leading People is a 3 day Leadership Development Program that has benefited all levels of management from a variety of industries since 1994. Managing Things…Leading People focuses on management and leadership skills, team building and managing change. The program is designed for managers and leaders who are looking for insight and tools to effectively lead and motivate their team, deliver powerful presentations and develop high-impact communication skills.
Master your Managerial Might
Master "flexing" to others' behavioral styles/ Implement techniques to maintain win-win relationships/ Transform negativity to positive empowerment.
Learn to Love Leading
Identify and build on leadership strengths/ Develop an engaging communication style/ Captivate customers through influence skills.
Double your Team Productivity
Transform work groups into High Performance Teams/Avoid pitfalls of dysfunctional teams/ Bring out the best in all team members.
Embrace Change
Value, utilize and initiate change/ Maintain adaptability to change/ Change your thinking…change your life.
Managing Things… Leading People is designed for managers and leaders who are looking for the insight and tools to:

Effectively lead and motivate their team

Deliver powerful presentations

Develop high-impact communication skills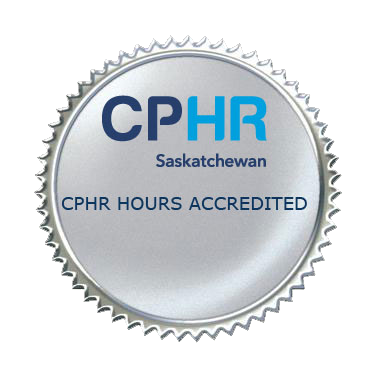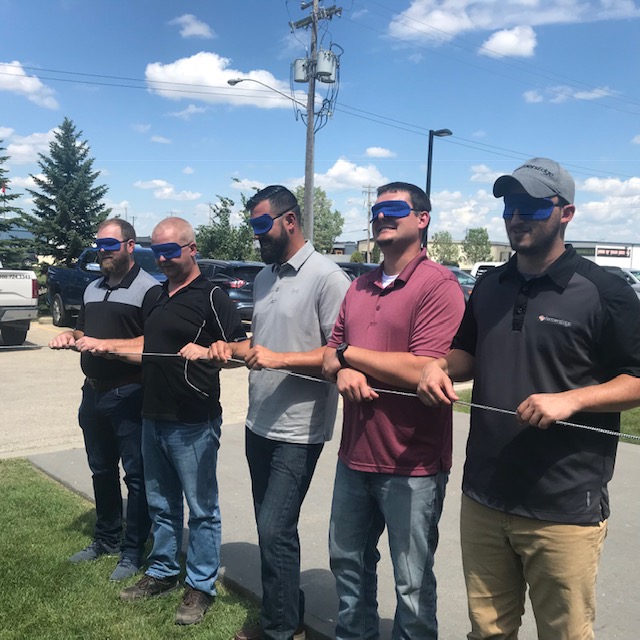 Profiles included in the Program:
Everything DiSC® Workplace Profile
Participants will learn about their own behavioral style as well as the styles of others using the Everything DiSC® Workplace Profile. Participants understand and appreciate the styles of the people they work with. The result is more effective and productive working relationships.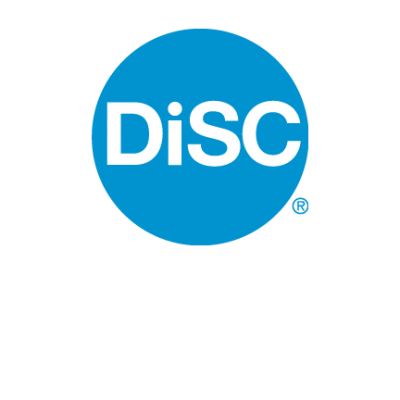 25 Year Track Record of Outstanding Success!
Managing Things… Leading People Part II
Premier Leadership Development Program
Managing Things…Leading People Part II will inspire and assist leaders to expand their horizons. This exceptional 2 day program is a complement to our outstanding and highly acclaimed management/leadership program, Managing Things…Leading People. The program provides managers and leaders a rare experiential opportunity to master skills which ensure they become significantly more effective; taking their teams to new heights. Throughout the program, the participants are challenged to enhance their presentation skills.
Self Awareness / Self Discipline
Establish habitual self-management in order to lead others/ Accept responsibility and accountability/ Seize opportunities and overcome obstacles.
Interpersonal Skills / Presentation Skills
Learn to maintain an "attitude of gratitude" and establish positive relationships/ Master exceptional communication skills/ Handle conflict and challenging conversations/ Learn new listening approaches and learn how to be an exemplary listener.
Leadership Skills
Multiply your managerial leadership skills/ Persuade & Influencing Others/ Make hard decisions, implementing action/ Set clear expectations.
Profiles included in the Program:
Everything DiSC® Management
Teaches leaders how to bring out the best in each employee. They learn how to read employees' DiSC® styles and adapt their own styles to manage and delegate more effectively.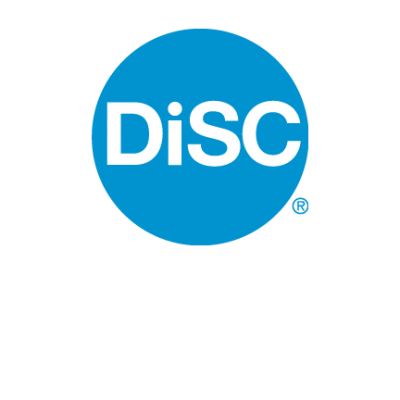 Personal Listening Profile
The Personal Listening Profile helps leaders discover their most natural approach to listening and gain insight into the listening approaches of others. Leaders will learn how to adopt another listening approach for more successful communication.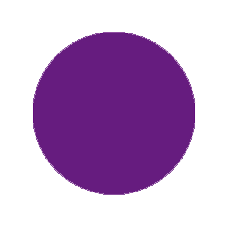 Dr. Denis Shackel, a specialist in developing Human Resources, successfully presents workshops designed to unlock the talents of those within management, business, and government organizations.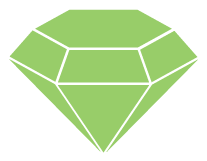 Denis' experience includes a full professorship at the University of Toronto teaching educational psychology and where, in 2000, he was honored as Professor of the Year. Denis was honored again in 2004 and 2010 by being chosen as Professor of the Year at the prestigious Ivey School of Business where he currently teaches Management Communications.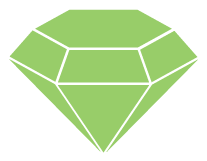 Denis is also a published author. His book, "Five Seconds at a Time" is a compelling mix of survival, leadership principles and real-life stories that inspires readers to achieve the seemingly impossible. Recently, Denis was nominated for the Order of Ontario…the highest award given by the Provincial Government of Ontario.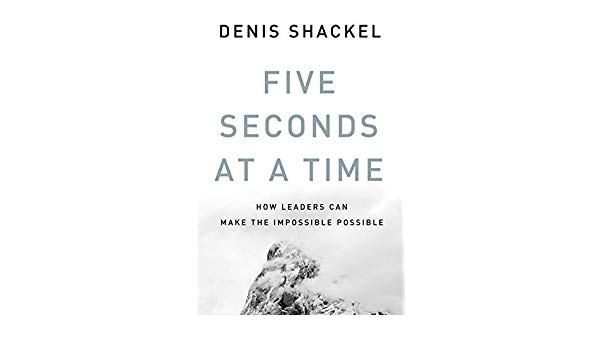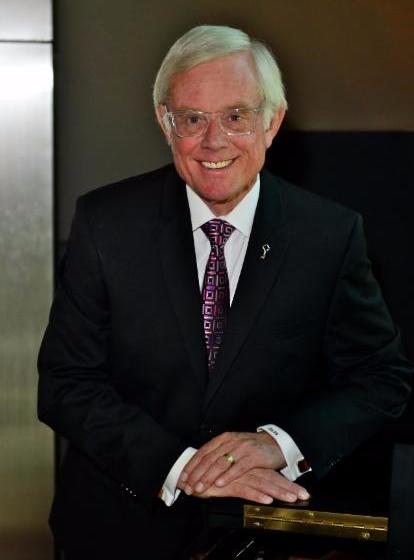 Joseph Fred, SIGA
"How do I measure the growth I experienced from taking the course? Well, if I gave myself a 6.5 for the level of confidence I had when speaking in public, I ended the course with a solid 9.0, and the opportunity to meet like-minded professionals was a bonus."
Paul Teixeira, Farmers Edge
"I have nothing but accolades to Denis and Denise! The Managing Things…Leading People Program is an amazing program. That anyone who aspires to lead needs to take."
Lindsay Hayter, Human Resources Manager, Hayter's Farm
"As a member of middle-management team in a manufacturing industry, I'm so impressed with how practical and impactful the learnings were."
Carol Stevens, Learning & Development Leader, NCI Building Systems
It's difficult to truly describe the impact this course has had on me, and the applicability of it to ALL employees at ANY level of a company! This was truly a transformational experience."
Jung Won, Bourgault Industries
"I have attended several leadership seminars in the past. This was a true eye-opening experience to see how knowledgeable the facilitator was and how he put it into practice."
Janice Macdonald, Varco Industrial Sales
"I have learned so much this week in the practical resolutions to problem solving in both the workplace and in my personal life. The skill is set and tools I have learned will be carried with me for life. A powerful practical presentation second to none."
Drew Walsh, Kawartha Credit Union
"The Learning Edge, Managing Things…Leading People program is an invaluable experience. Denis is inspiring, motivating and fun. All leaders need to take this course."
Lori Taylor, Sunrise Credit Union
"This was the most energetic, amazing training session that I have ever attended. It not only inspired and taught me for my professional life but also my personal life."
Tony Keown, Sunrise Credit Union
"The techniques and experience of Dr. Shackel are absolutely amazing. He pushes you out of your comfort zone to be vulnerable. It was an absolute delight to learn with this group, it felt like one big family."
Lindsay Weber, Bourgault Industries Ltd.
"Denis is the best facilitator I've encountered and presents his material in a way that grabs your attention and is guaranteed to leave an everlasting mark on my soul. I would highly recommend this course to anyone and everyone. Denis you are AMAZING."
Bev Peel, Athabasca Health Authority
"This was the most practical leadership training I have experienced in my 30 years of leadership with Federal, First Nations and private industries. This is a great next step for anyone at any level of management to self-improve or build their teams."
Dustin Poole, Nutrien
"I have taken many courses, classes etc. in my life. Some more useful than others. This course however is something everyone needs to experience to not only become a great leader but a great human being."
Tracy Thibault, Bourgault Industries Ltd.
"What a life changing experience. I had no idea what I was in for, and was extremely surprised and satisfied with the course. Great job! Thank you."
Curtis Fleischhacker, Mine Construction Supervisor
"This was the most engaging and inspiring course I have ever participated in. It feels as though I can go back to work and "Move Mountains" making huge personal changes in my leadership style."
Garth Erbach, Saskatchewan Crop Insurance Canada
"Managing Things…Leading People will change you. Forget everything you thought about leadership courses as this one hits it out the park."
David Walker, Co-op Refinery
"Denis is the most influential speaker I have ever met. I came into the course with no role model in leadership and I have left with a hero and someone to look up to!"
Diane Hart, Sunrise Credit Union
"This has been the most inspirational 3 days. I have learned more in this course than any other leadership course I have taken."
Megan Torrie, Co op Refinery Complex
"The most powerful career development I have ever received-the power is that this course will allow me to continue developing long after this week."
Kelli Blazeiko, Cornerstone Credit Union
"Wow, not only did Denis and all of his teachings make an impact on me professionally and personally; all of those that joined me on this learning path also taught me new things that will remain with me always.
Jonathan Johnson, Nutrien
"I learned many new things about myself, how people perceive me and how I perceive myself. I also learned the fundamentals of what leadership is and how to create my own high performing team."
Judi Wearing, Cornerstone Credit Union
"It was an experience, not just a training course, and my life has been forever changed for participating. I am excited, delighted and ignited!"
The Learning Edge Facilitation
Certifying In-House Facilitators