Applied Leadership – A Results Driven Approach
Leadership Development Process
What some leadership programs attempt to do is teach these key leadership skills in one session – whether that be a keynote speech or a five-day intensive leadership retreat. The reality is each of these skills needs to be applied before they are really learned. The LDP approach is to focus on developing one skill at a time and requiring leaders to apply that skill in the workplace.
Each of the four basic leadership skills: Trust-building, Mentoring, Inspiring Commitment and Passion and Building Winning Teams, must be mastered before leaders can progress to developing the next skill.

The Leadership Development Modules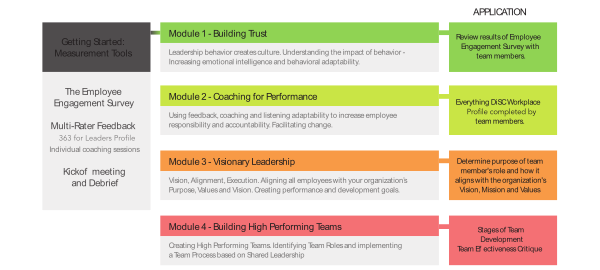 The Leadership Development Process
Integro's approach to leadership development is based on leaders participating in a program that reinforces the training through ongoing facilitated sessions, coaching, activities with direct reports, and insightful assessment tools.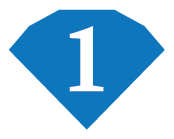 It is a process not an event, designed to be facilitated over a 12-18 month period.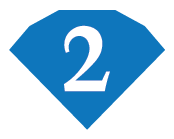 Employs cutting edge learning instruments.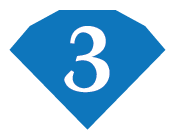 Application in the workplace required.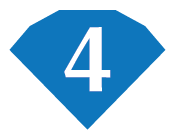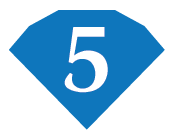 The Leadership Development Journal.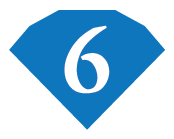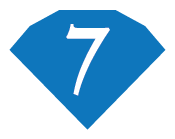 EPIC Account (Electronic Profile Information Center).