Leader in Learning and Development Solutions since 1994
Leader in Learning and Development Solutions since 1994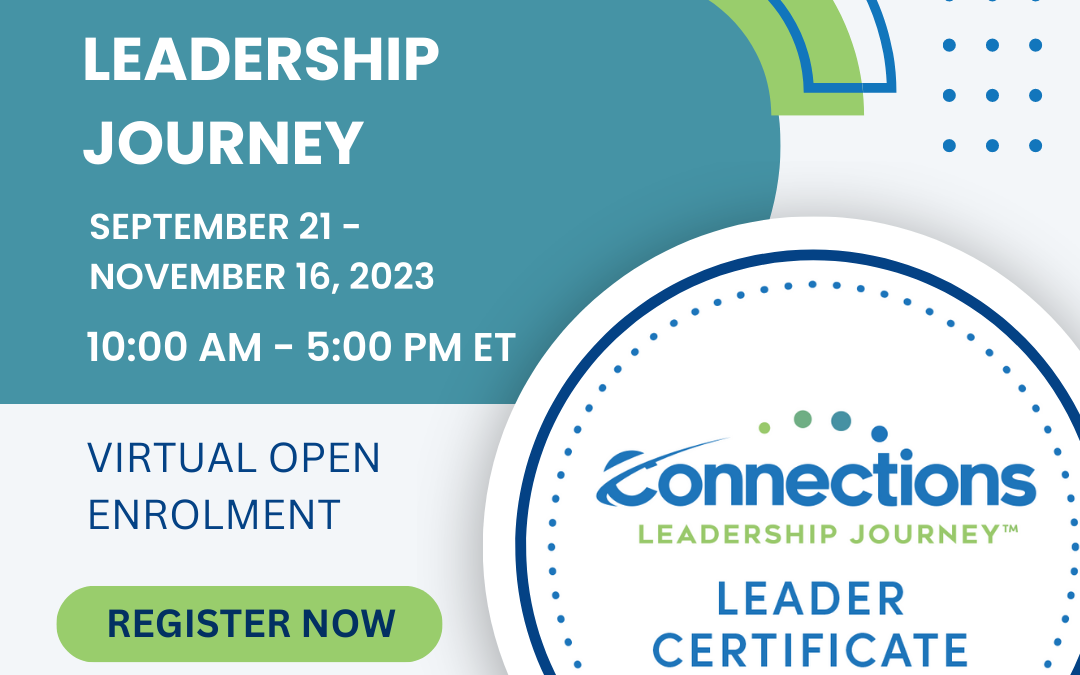 Take advantage of Connections Leadership Journey™, which gives you unlimited access to The Learning Edge's 28 years of research-based content and our most comprehensive package of proven, transformative leadership solutions. Secure your seat(s) and leap into your leadership potential this Spring, program begins on September 21 and until November 16. Learn more here!
read more
We are excited to bring in 2022 with our newest release!

Connections Leadership Journey
One Leadership Development Program to Connect ALL Levels of Leaders.

Connections Leadership Journey is an 8 module comprehensive approach to leadership development. This program focuses on the role of an authentic leader in connecting with team members through leader-team member intentional communication, coaching, employee development, change and conflict management.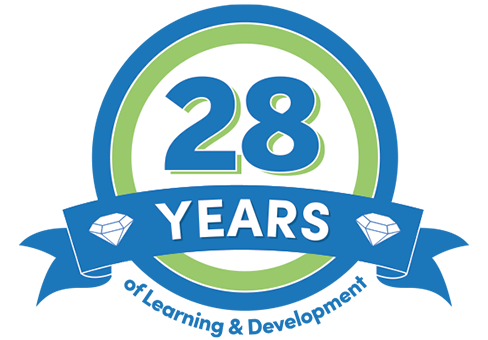 28 Year Track Record of Learning & Development Success!
All learning and development solutions are designed for virtual and in-person facilitation.
Learning and Development Solutions that create a more engaged culture that improves business results.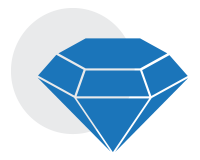 We are committed to a comprehensive diagnosis before recommending and customizing a solution.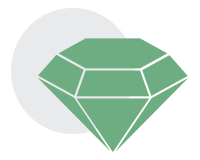 Every solution created is in pursuit of excellence, from development to execution.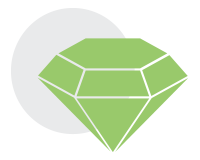 Our long-term relationships have proven to be successful in that we know our clients' needs and can be proactive with interventions that positively impact their business.