Everything DiSC® Workplace Open Enrollment
September 9, 2019 – 9am – 3pm
Everything DiSC® Workplace helps build better relationships one relationship at a time. Everything DiSC® Workplace is a great introduction for anyone who is new to the Everything DiSC® series. It is a fast-paced, interactive session that provides participants with insights about their strengths and identifies how an individual could be more effective in developing relationships.
Event Information
Limited Seating Available
Date & Location
September 9, 2019 9:00am – 3:00pm
Saskatchewan Registered Nurses Association Boardroom
2066 Retallack Street Regina, SK
Registration
Includes all program materials, Everything DiSC Workplace Assessment, and lunch.
$400.00/person + tax
The session includes a personalized Everything DiSC® Workplace Profile.
With Everything DiSC® Workplace participants understand and appreciate the styles of the people they work with. The result is more effective and productive working relationships!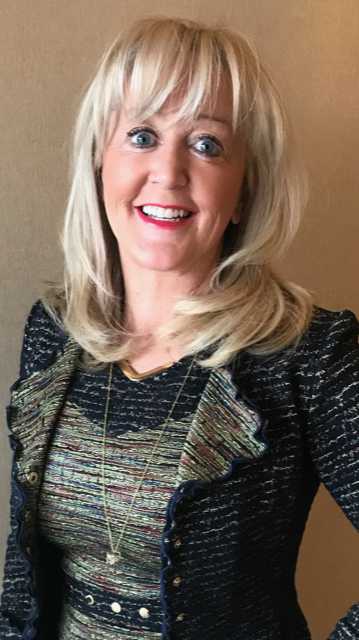 Denise McIntyre is the founder and President of The Learning Edge. Denise started her business in 1994, and for more than 24 years has worked extensively with clients in Canada and the United States. The Learning Edge's model is brokering learning
and development services through a network of professionals.
Denise's primary focus is on team building, leadership, management and train the trainer programs. With more than 30
years' experience in the learning and development industry, Denise and her team are positioned to address a broad range of
business solutions.

The Learning Edge Inc. is a Canadian based business learning and development firm. Our programs are presented to organizations who wish to have a solution customized to meet their specific needs.