Connections Leadership Journey
Certified Facilitation
OUR Connections Leadership Journey 2022 can be

levels of leaders!
YOUR leadership development solution for
Experts in leadership
learning and development solutions
For more than 28 years, through leadership & teambuilding development solutions, The Learning Edge has been creating engaged workplaces. We are now launching our
NEW 2022 Certification for Facilitators
who wish to facilitate Connections Leadership Journey to positively impact workplaces!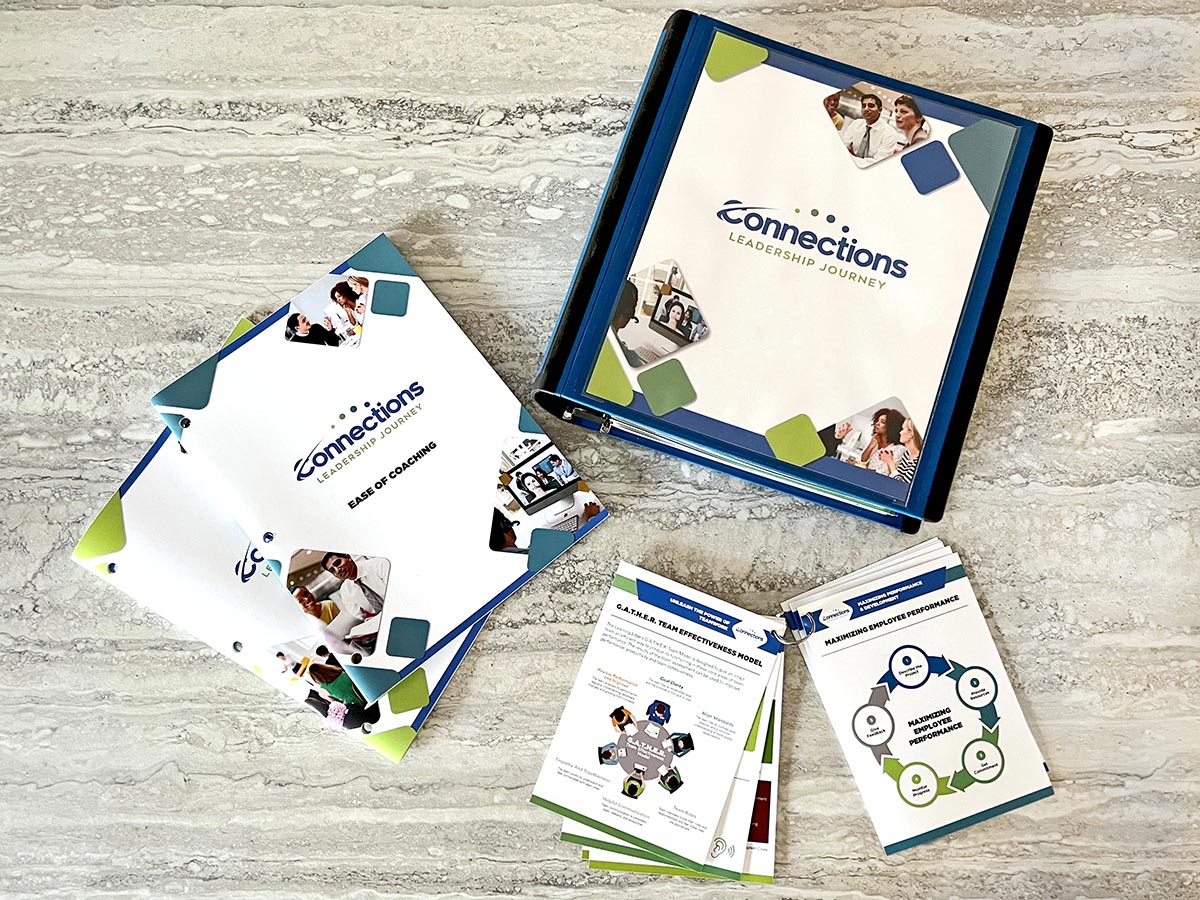 We have created an 8 module program that may be delivered as one program or as individual modules. It is designed for both virtual and classroom facilitation. It is comprised of time-tested leadership concepts and
NEW
tools that will be a refreshing experience for leaders. As facilitators you can focus on the delivery of the program, as the professional materials are prepared for you! The program is designed for
ALL
levels of leaders to ensure there is a consistent message from leaders to create a thriving culture that improves business results! With a proven track record of success our clients from all industries have found their leadership journey experience has shifted their leadership mindset to be very engaging and inspiring.


Join our
INNER CIRCLE
of Connections Leadership Journey Certified Facilitators! As a facilitator you can be instrumental to enhance leadership skills for
ALL
levels of leaders, build cohesive teams, coach individual team members, lead change initiatives, and create a culture where people look forward to coming to work.
Connecting
with
Your Culture
The Learning Edge is very excited to invite you to the
Connections Leadership Journey's Inner Circle.
We highly recommend you begin by experiencing the Connections Leadership Journey in an open enrolment program or consider piloting this program inhouse for your organization. Reach out today to learn how you begin your journey with us as Facilitators!
Tap/hover below to learn more:
The Learning Edge Facilitation
Certifying In-House Facilitators